A humanitarian foundation founded by Chief Sir Assams Victor, OYOYO FOUNDATION has feted the widows of Ikeduru local government area, under its Oyoyo Widows Empowerment scheme.
The event took place on Saturday, 19th March, at the Ugiri Ikeduru Country home of Chief Victor Assams.
The event witnessed the donation of empowerment materials to indigenes of Ikeduru Local Government area. Food items and cash donations were giving to the widows, while the artisans and youths went home with brand new Mini Bus respectively. The foundation also offered business support funds to widows to support their businesses.

The beneficiaries cut across the various communities in Ikeduru, with over 100 widows under the Oyoyo Widows special Empowerment Scheme. They prayed for God's provision and protection upon the founder,Chief Victor Assams, describing him as a man who has found favour from God through giving.

Remarkably, Oyoyo foundation is a non partisan and humanitarian outfit established by Hon. Chief Assams, to provide social welfare to the people.
Over the years, the foundation has engaged in construction of Roads, Church Buildings, Skill Acquisition, various kind of youth empowerment, rural electrification, among others.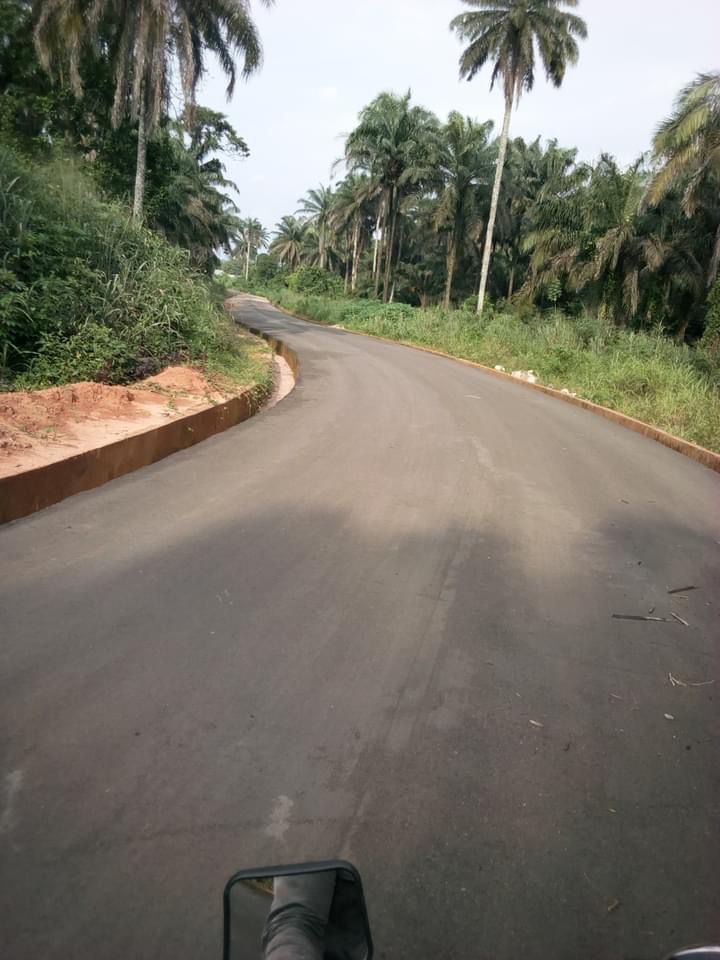 Many of the beneficiaries who spoke to this reporter in their separates speeches expressed happiness over the genuine show of love by Oyoko foundation.

They prayed for the donor for remembering them at critical time like this, adding that God will replenish his pocket and bless the works of his hands as he continues to serve humanity.