As part of it's resolve to continuously put smile on the faces of the less privileged, the Gerthill foundation on February 22,2021 stormed  Special Education Center, Orlu, Imo State of Nigeria, barely 8 days after Valentine day to celebrate with the physically challenged children.
Gerthill Community Outreach Inc,a non-profit organisation  based in Los Angeles California, USA, founded by Chief (Mrs) Uloma Ihenachor (Obata Uloadimma Orlu) did not only donate  food items but provided expensive  drugs for the children's upkeep.
Speaking during the visit, Chief (Mrs) Ihenachor expressed delight in meeting with the children who she described as her children and pledged to continuously support them in any way she can.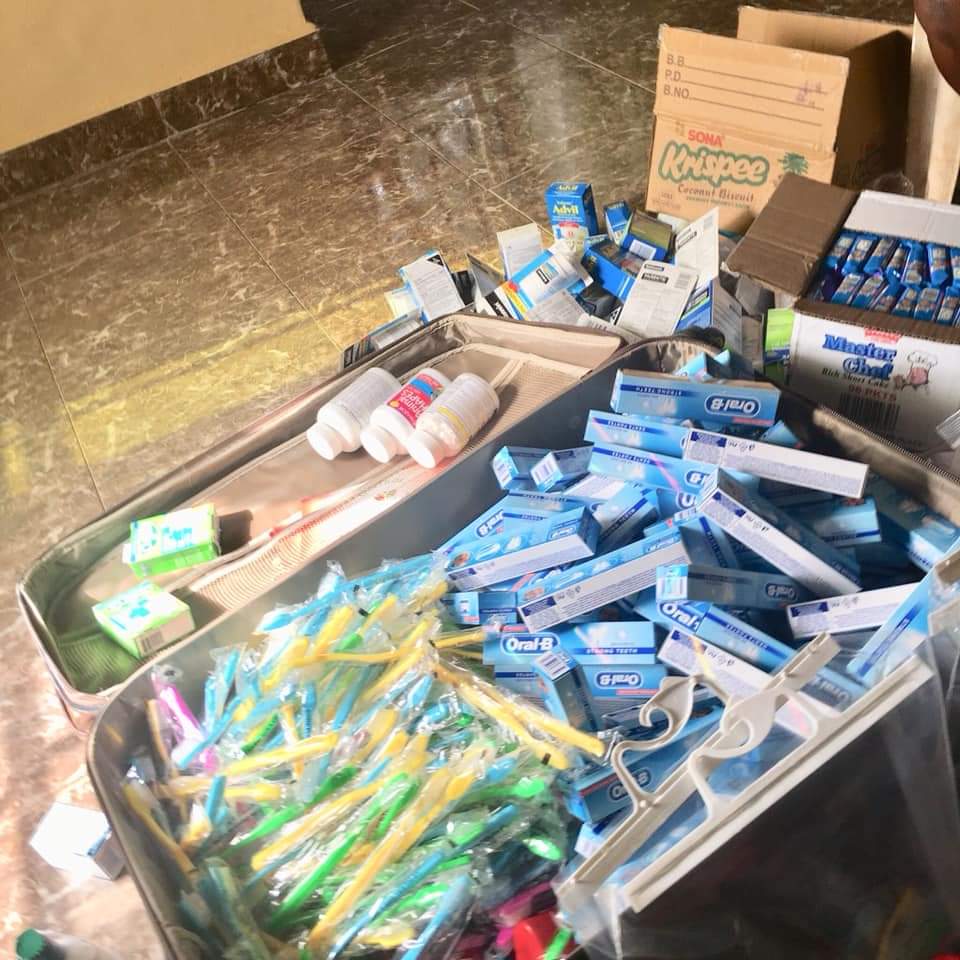 According to her, she would have come with her team on the 14th of February being Valentine day but due to the insecurity in the area, they chose to come later.
It would be recalled that in a similar gesture, the foundation had on December 24, 2019 visited the special school with team of volunteers and threw a lavish Christmas party for the children at the Special Education Center.
Speaking further, she said",we usually celebrate the children with music, dance, food and other delicacies, but today we did it differently due to COVID-19″.
She implored those in power in Imo State not to turn their backs on the children, adding that there are many other places like the Orlu school in Imo State that call for the attention of the state government.